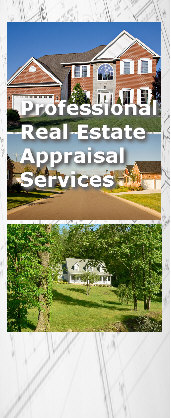 Eric Miller started Miller Appraisal in 1998 and uses his extensive background to serve the Eastern North Carolina real estate community. (download resume).

He is native to the area and worked the farm fields as a youth. Eric also has deep knowledge about Pitt County and the surrounding counties. He is locally-educated, and has spent more than a decade learing the ropes in real estate sales and appraisal services.

Eric is certified as a North Carolina Residential Real Estate Appraiser, holding Certification # A4074. He holds a North Carolina Real Estate Broker License #140269 and is FHA Approved.

Contact Eric today to learn more about his services.